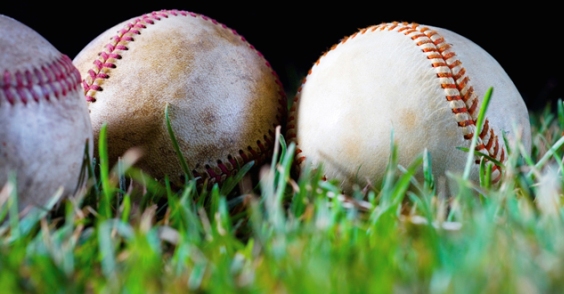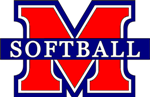 This page features general announcements pertaining to the present or most recently completed season, and links to past seasons' schedules and scores (when available) for Marion Senior High Varsity & JV girls' fastpitch softball teams, dating back to 2007, when I & my wife, as team statistician, first became involved in the program.

PLEASE NOTE: All requests for statistics must be made through the Varsity Head Coach; no exceptions.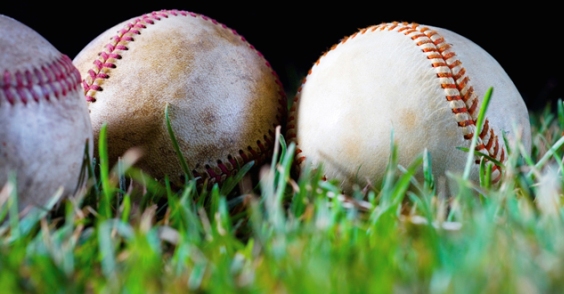 ~ Attention all Varsity & JV Players: If you have not turned in your uniform following this past season, please clean it and give it to Coach Headlee (Room 126) as soon as possible!
~ Uniform cleaning tip: Pour one cup of household vinegar into the washing machine as the tub is filling, prior to the wash cycle, to help eliminate sweat stains and lime buildup. If the uniform is badly stained, the vinegar may be poured directly onto the stains and allowed to sit for a few minutes as a presoak aid.